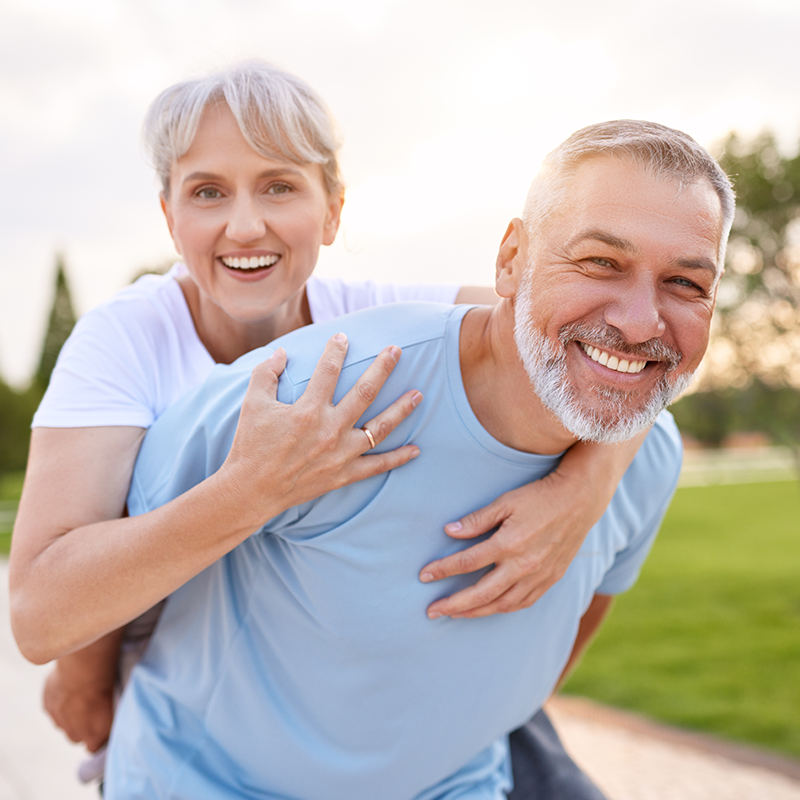 Smile Gallery
Over the years, our dentist, Dr. Scott R. Hill, and the rest of the skilled team at North End Dental have seen countless patients, getting amazing results. See some of the stunning before and after images from our patients' success stories!
Before vs After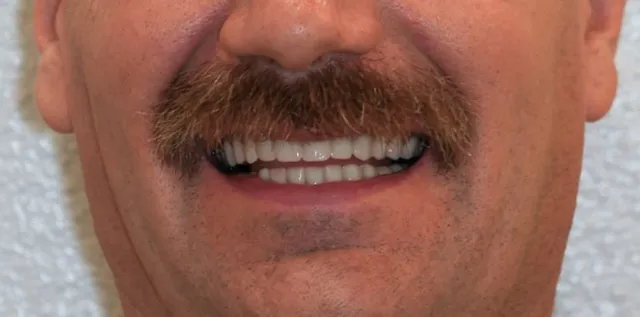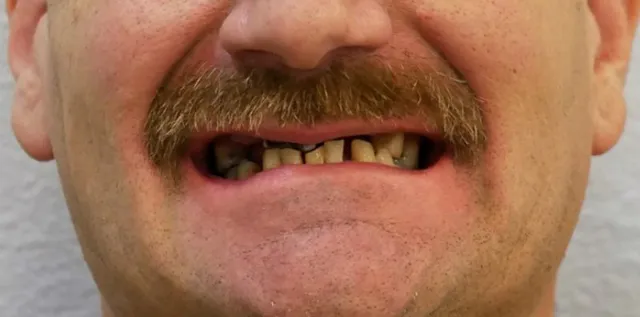 Trevor had many missing, broken and decayed teeth. He couldn't eat very well and was embarrassed about his smile. After receiving treatment to get him healthy, Trevor now has a smile he is confident with and can eat! He had 8 implants placed, four on the lower and four on the upper.
Before vs After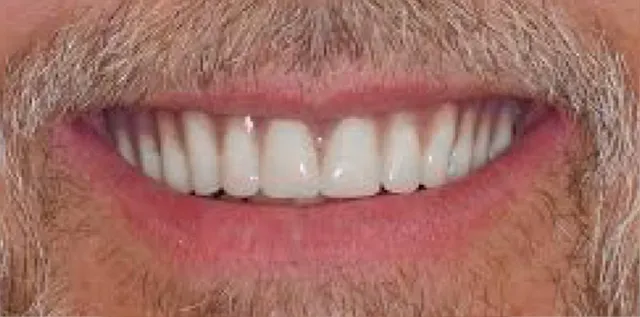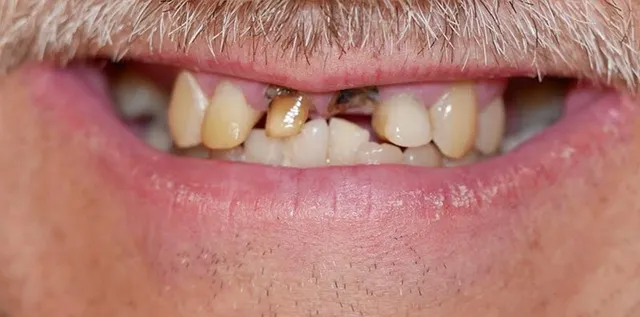 Patients broken and missing teeth were replaced with dental implants and dentures.
Before vs After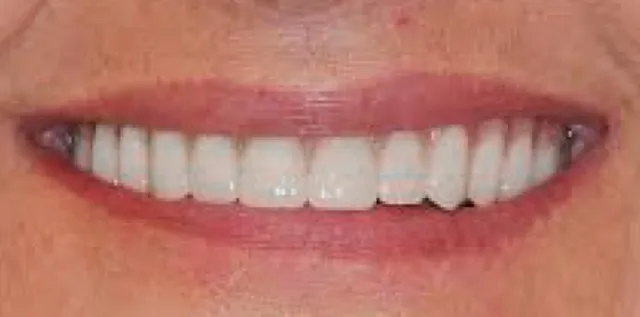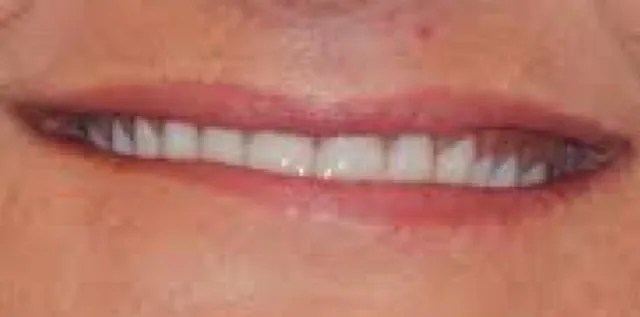 Becky had a set of dentures she wasn't happy with. We corrected a number of things to get her a smile she was happy with. The lower denture was secured by 4 dental implants.
Before vs After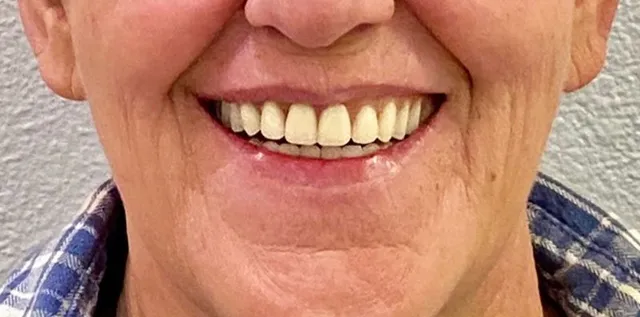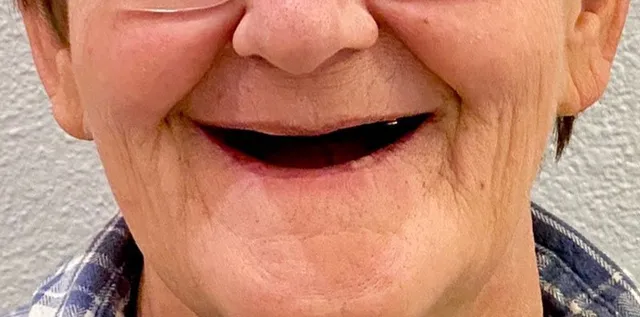 Before vs After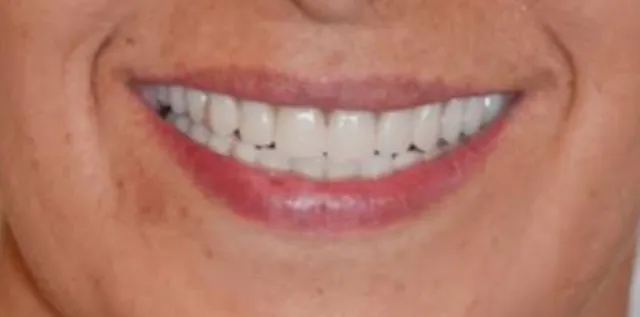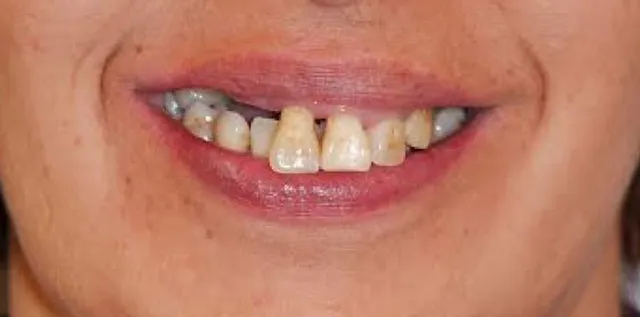 Before vs After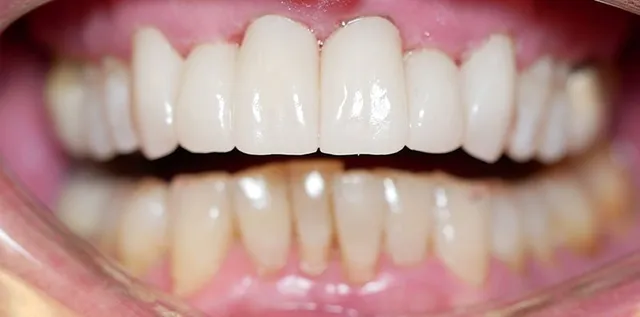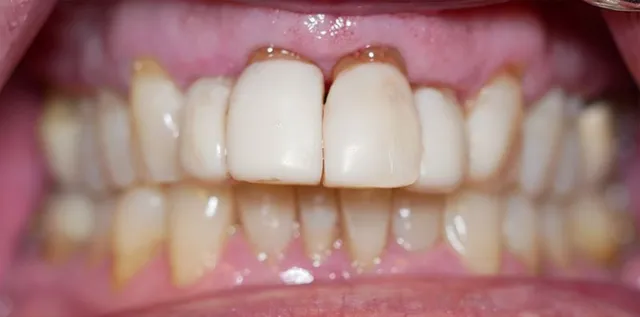 Before vs After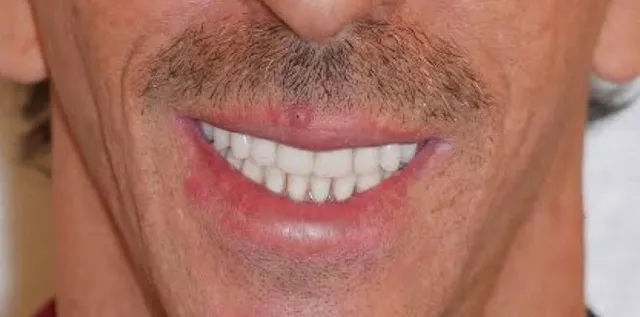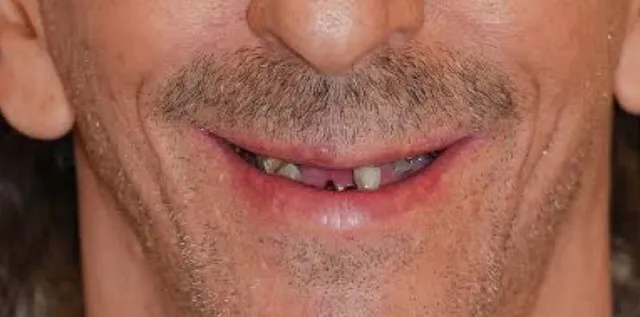 Before vs After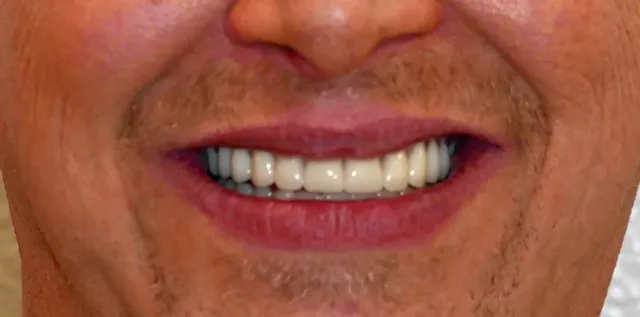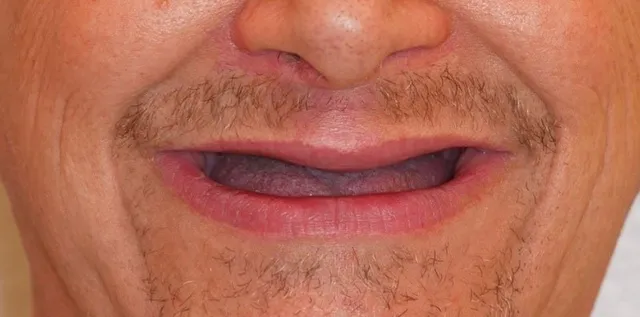 Before vs After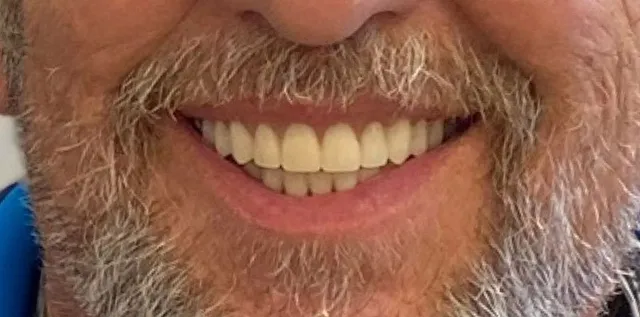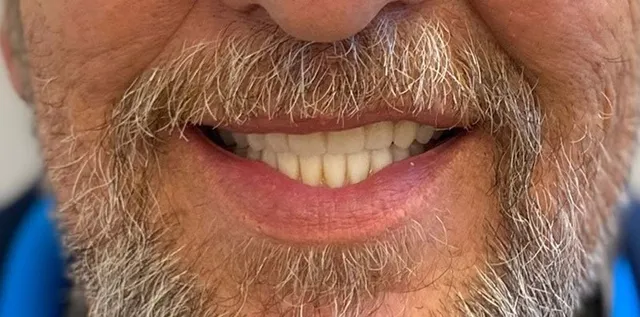 Before vs After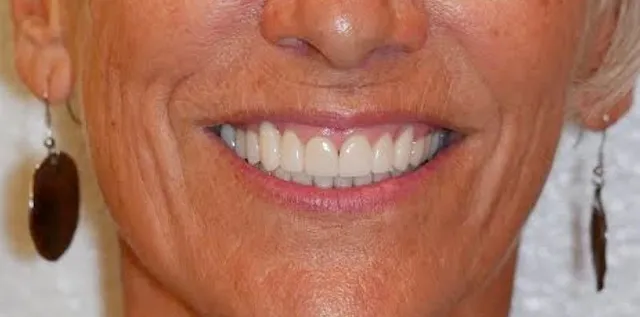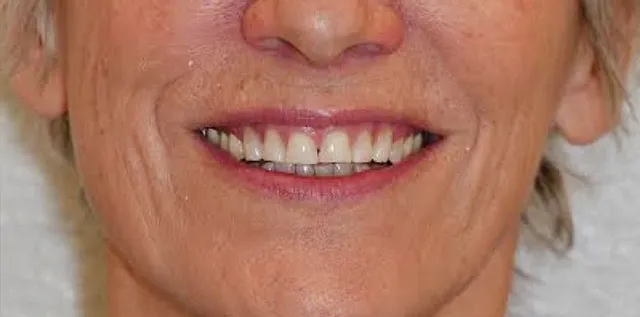 Before vs After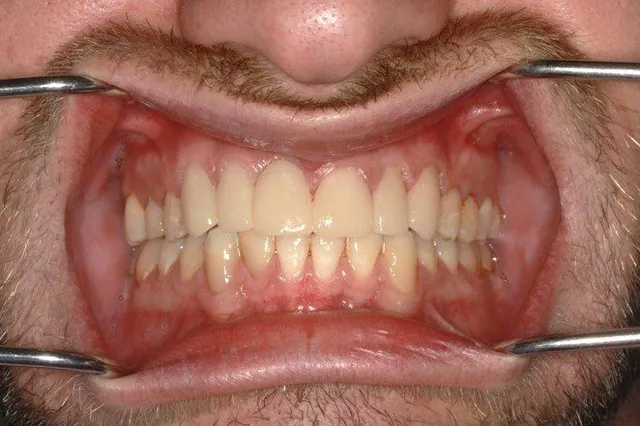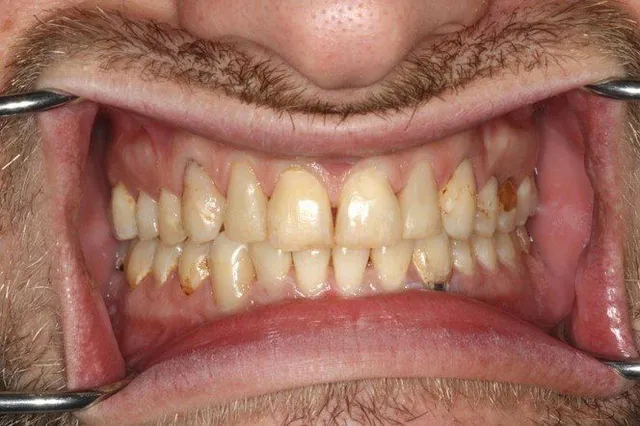 Before vs After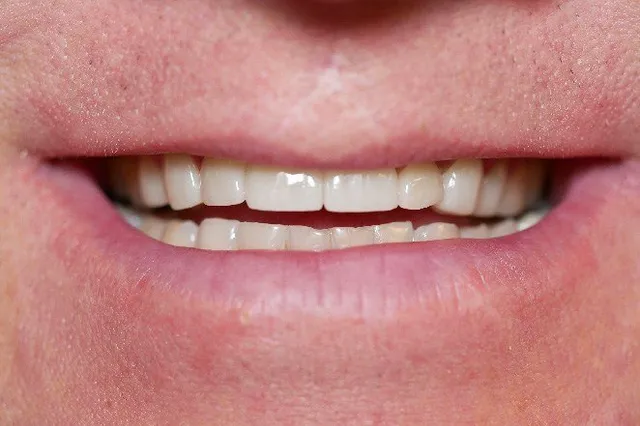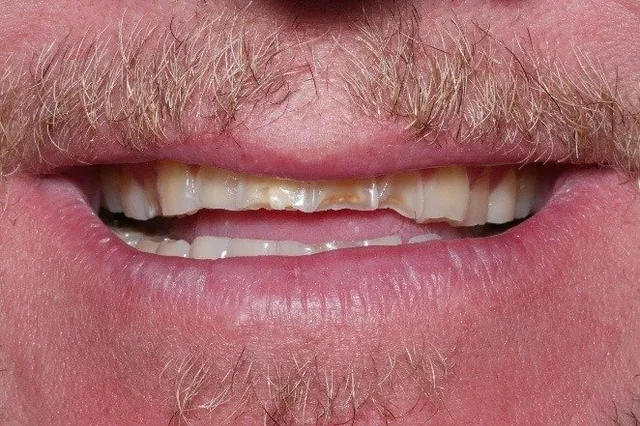 Before vs After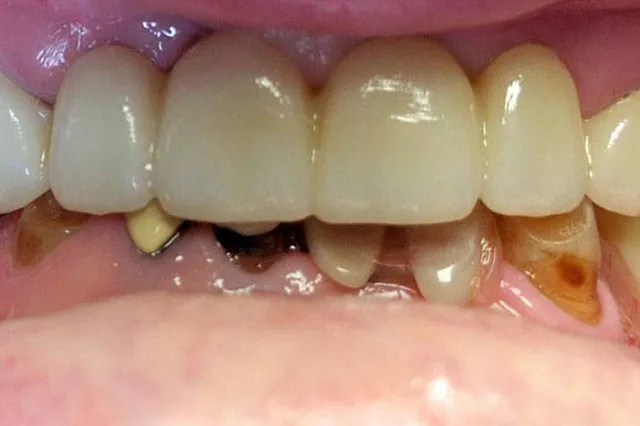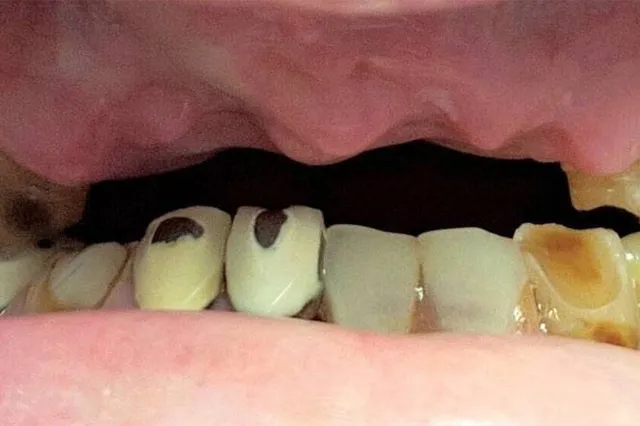 Before vs After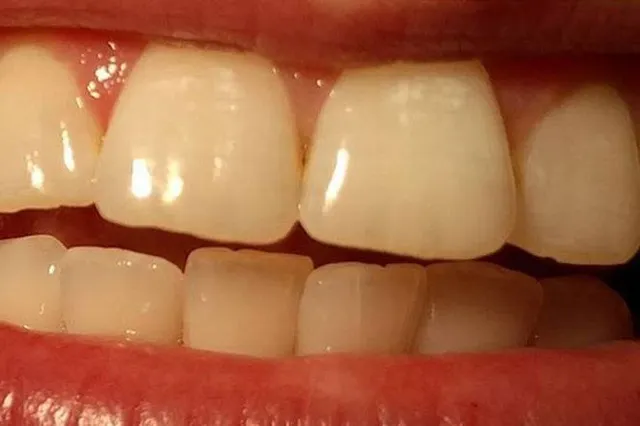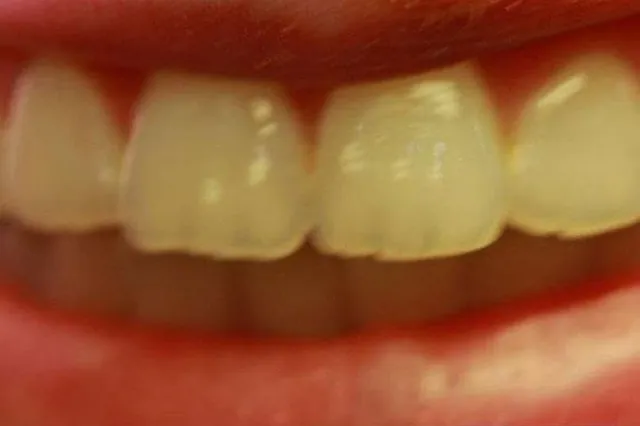 Before vs After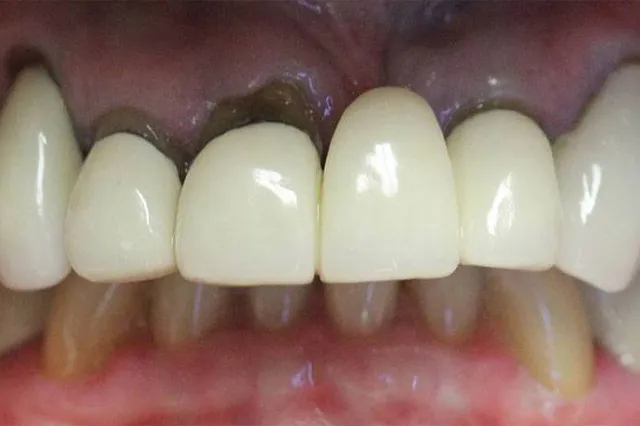 Before vs After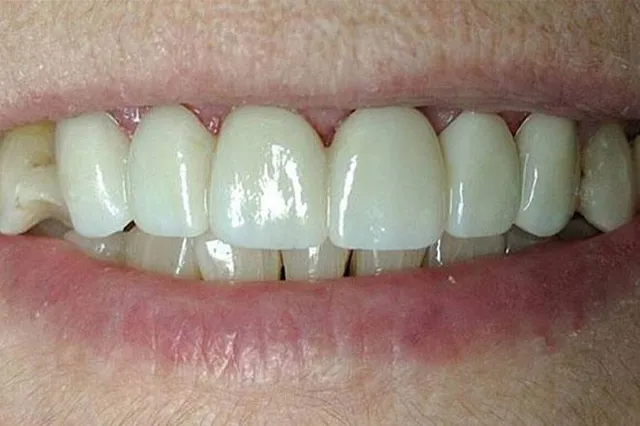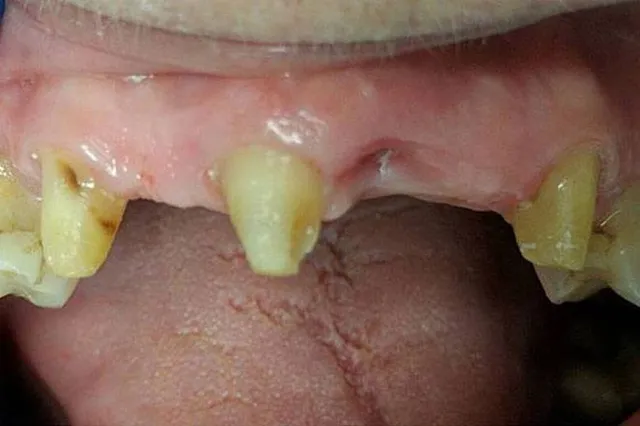 Before vs After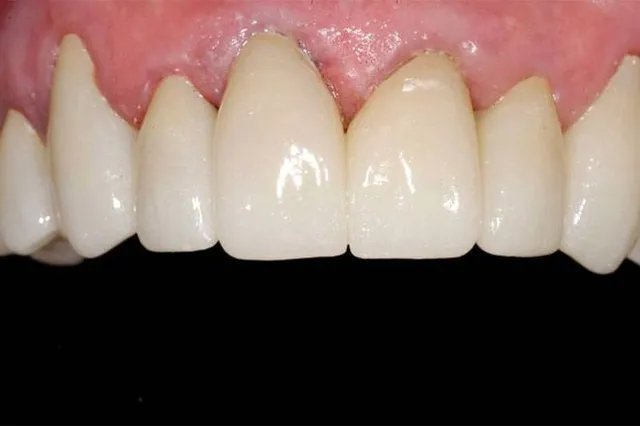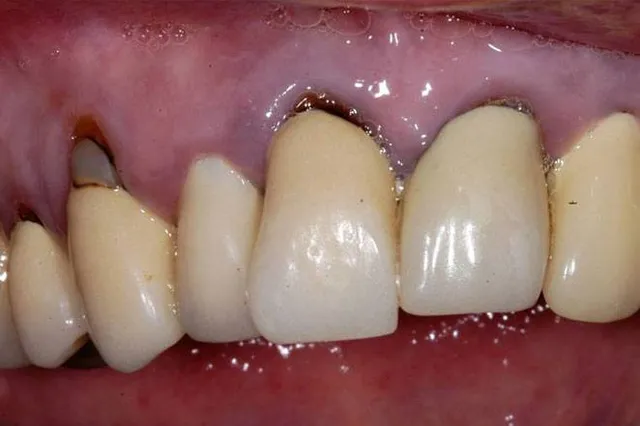 Before vs After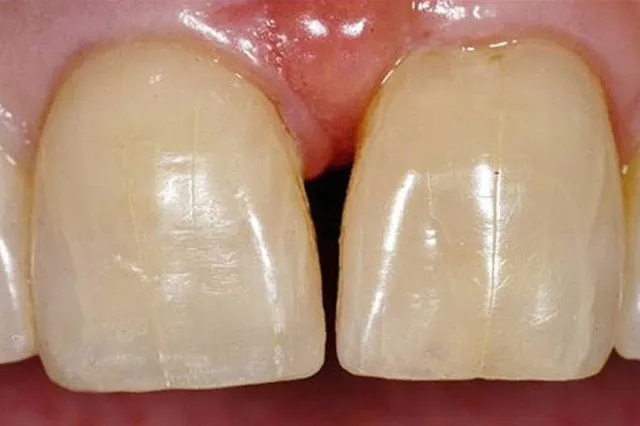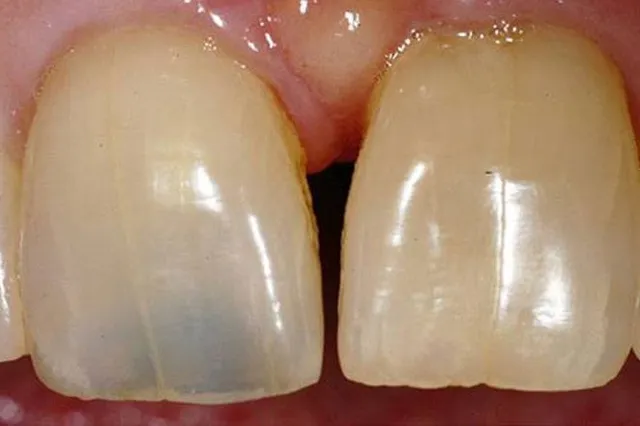 Before vs After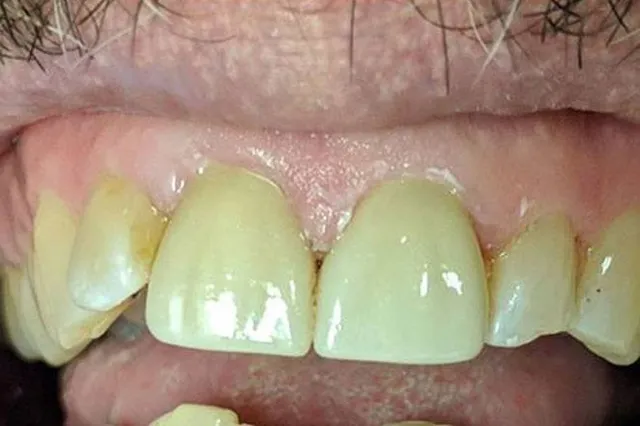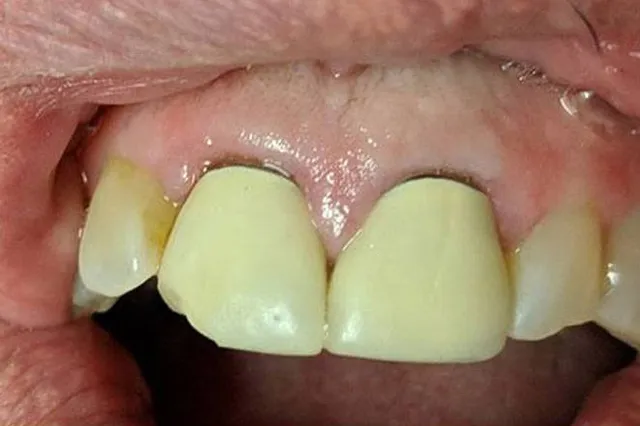 Before vs After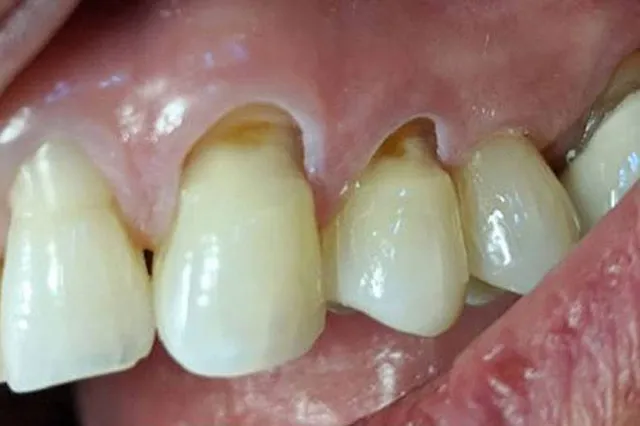 Before vs After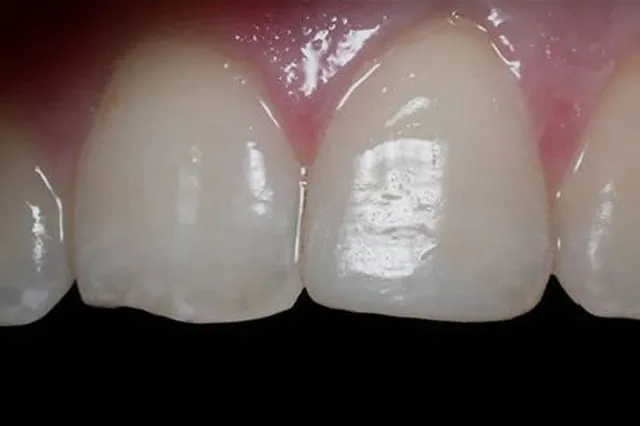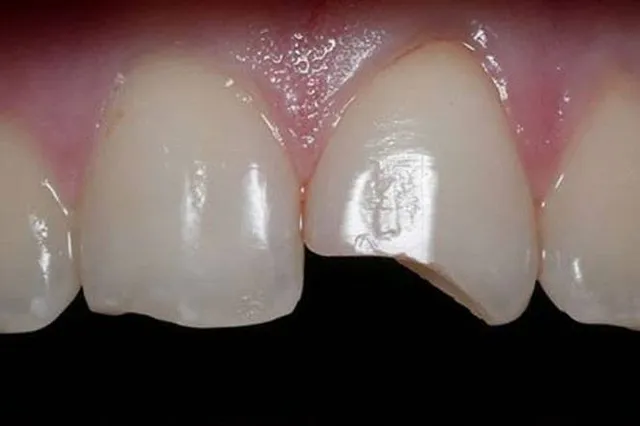 Before vs After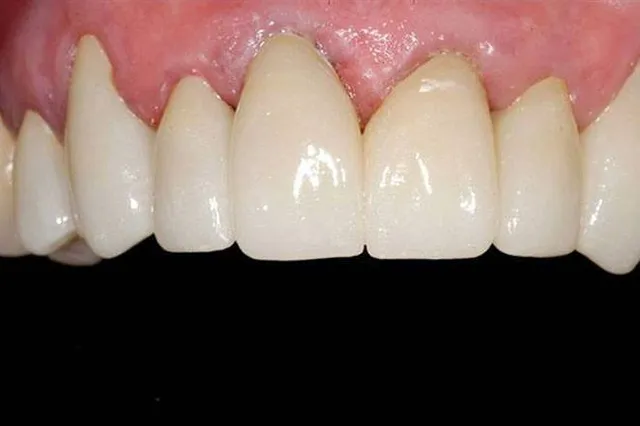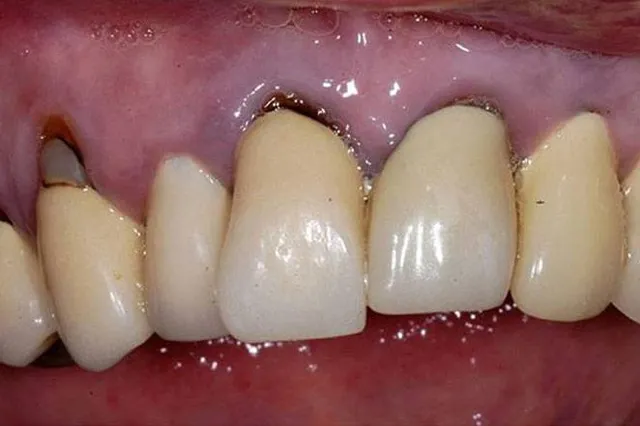 Before vs After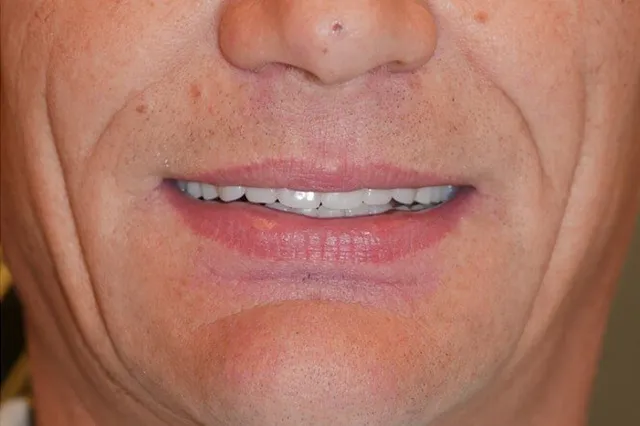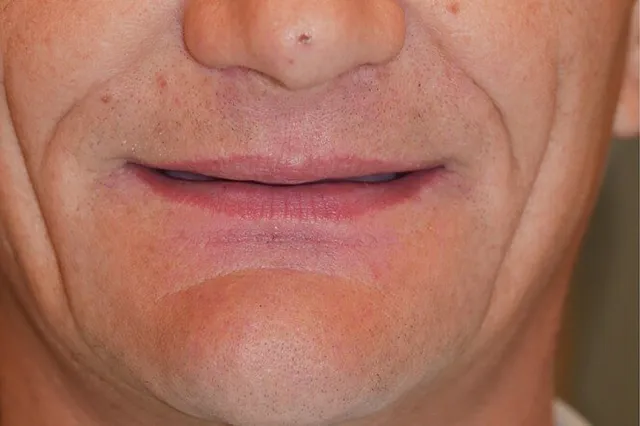 Before vs After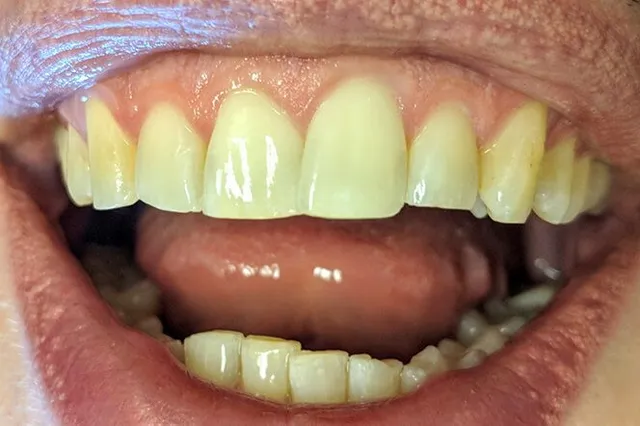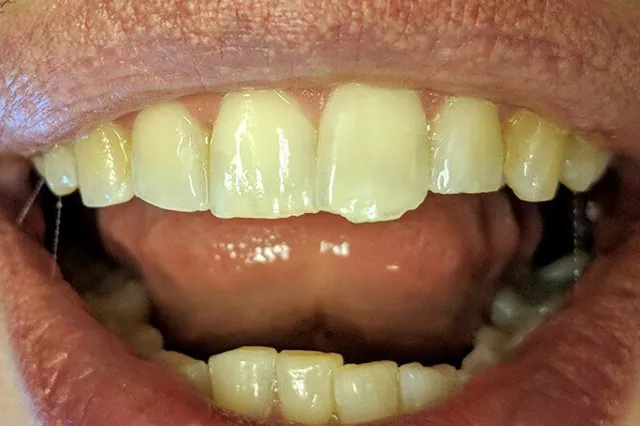 Before vs After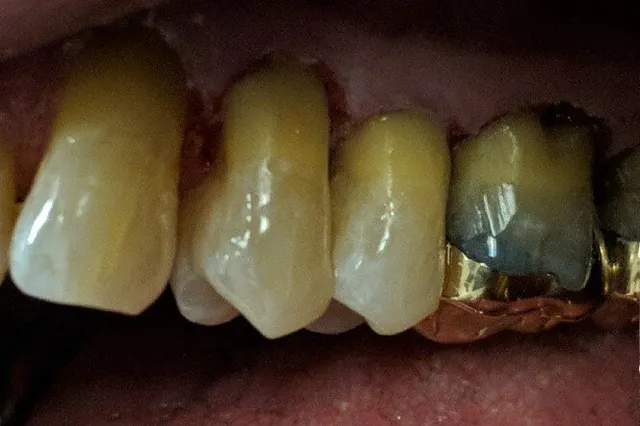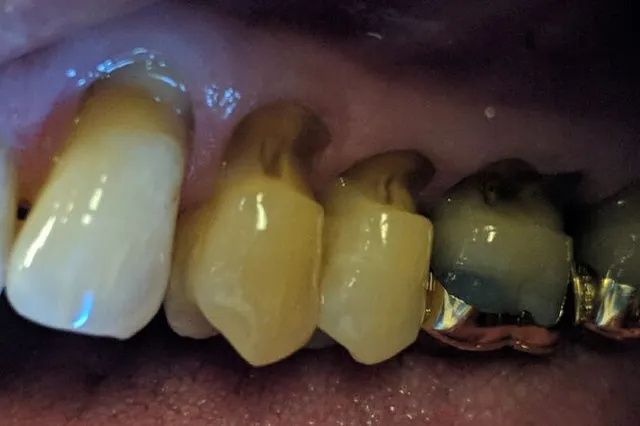 Before vs After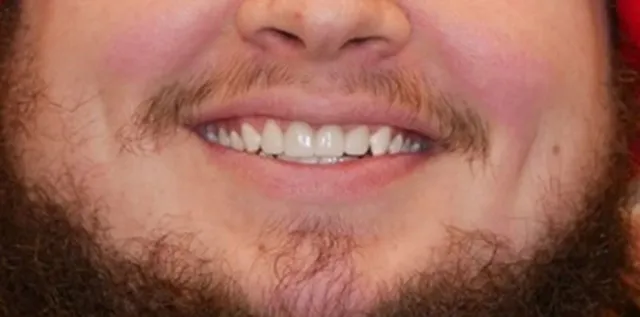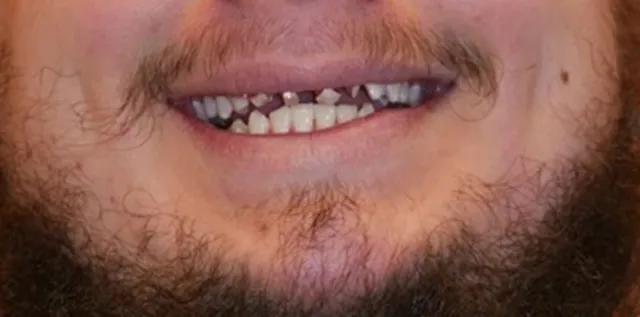 Before vs After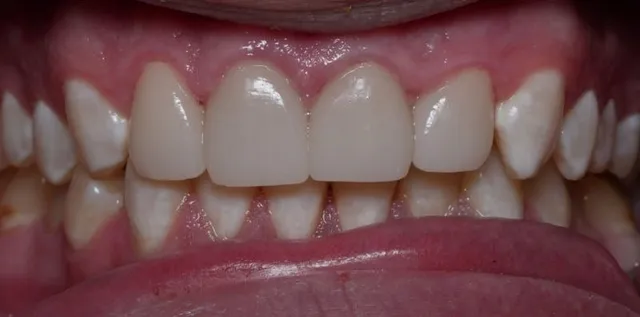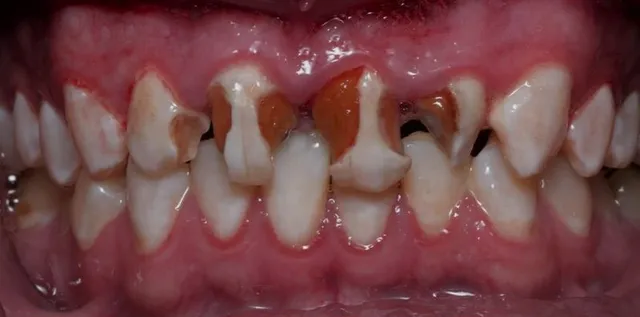 Before vs After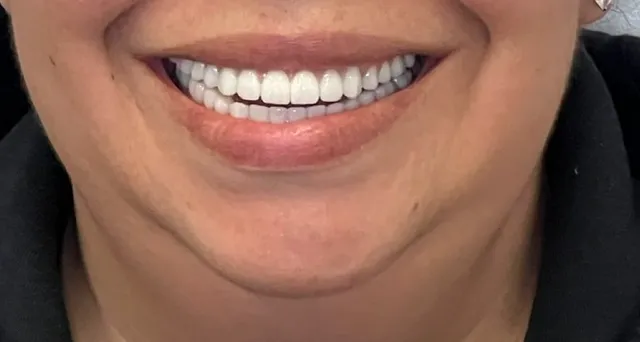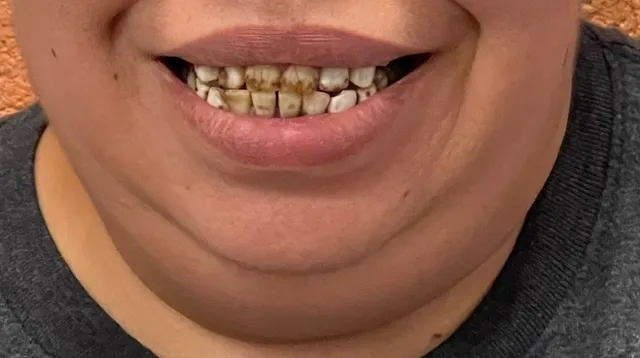 Before vs After